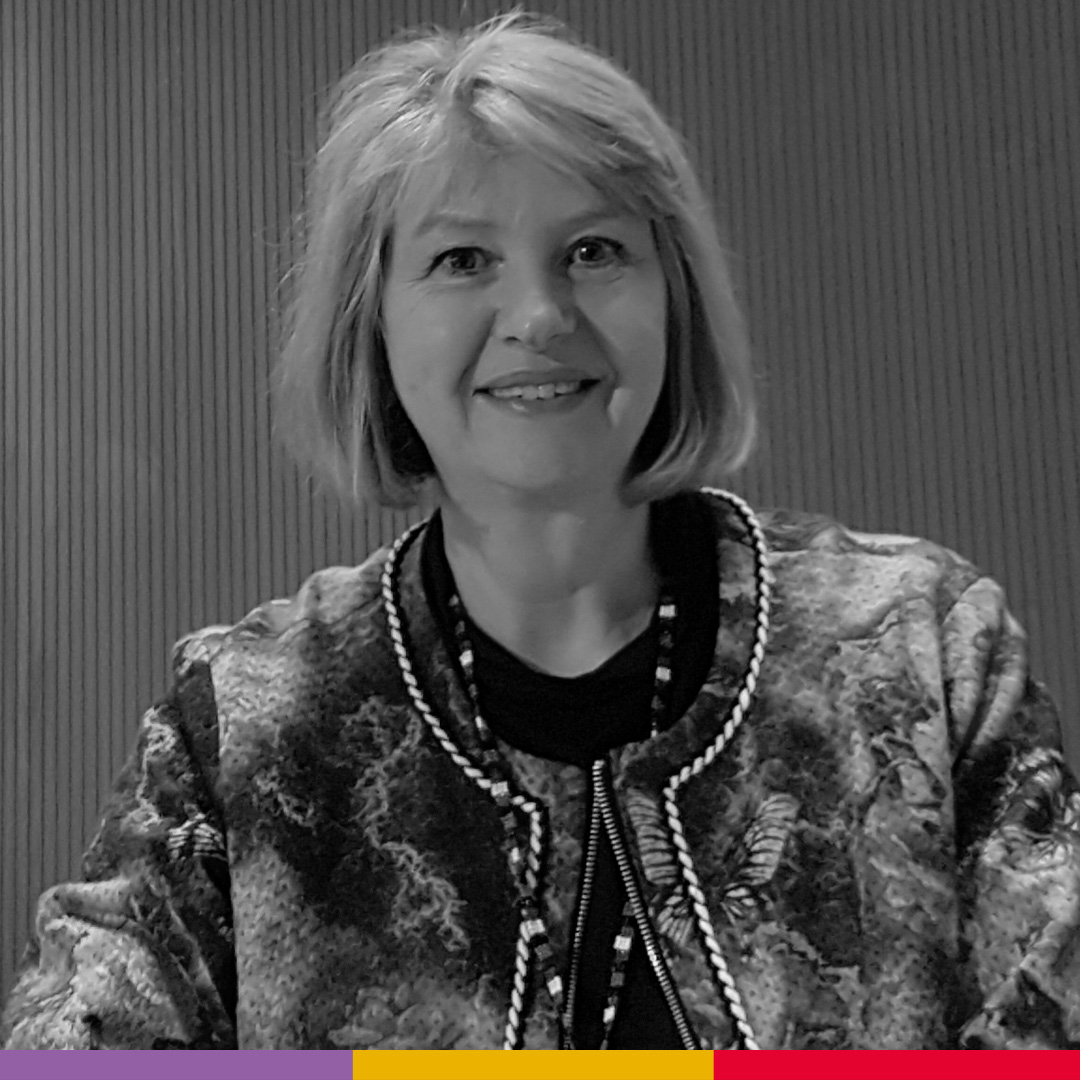 In conversation with Professor Ann Skelton
In this week's episode, Professor Ann Skelton walks us through her journey and work in children's rights. She discusses the positive implications of the Committee on the Rights of the Child to host the first ever United Nations treaty body session outside of Geneva in March 2020 in Samoa. She goes on to discuss the impact of COVID-19 and how it affects state reporting at the United Nations level and how it affects the observation and promotion of the rights of the child. Professor Ann Skelton encourages women to take opportunities when they come, as they come and to work hard at those opportunities. Her advice to aspiring career women, is that they should ensure that they do what they are passionate about, and if they are not sure what that is, to expose themselves to the field of work until something starts pressing their buttons which should motivate them to want to make a difference.
Professor Ann Skelton is a professor of law at the University of Pretoria, where she holds the UNESCO Chair in Education Law in Africa. She is also the former director of the Centre for Child Law which promotes children's rights in South Africa through advocacy, law reform, research and litigation. She is a practicing lawyer who often appears in South African courts, arguing landmark children's rights cases. Professor Ann Skelton is a member of the Committee on the Rights of the Child.
This conversation was recorded on 20 August 2020.

Music: Inner Peace by Mike Chino https://soundcloud.com/mike-chinoCreative Commons — Attribution-ShareAlike 3.0 Unported — CC BY-SA 3.0 http://creativecommons.org/licenses/b...Music promoted by Audio Library https://youtu.be/0nI6qJeqFcc